Our Mission is to "Bring Millions to Fulfillment" by using World's best Practices - Gallup coaching in combination with Divine Wisdom. We do so by sharing top-level content and delivering powerful and unique organizational solutions to shift Leadership and Education all over the Globe.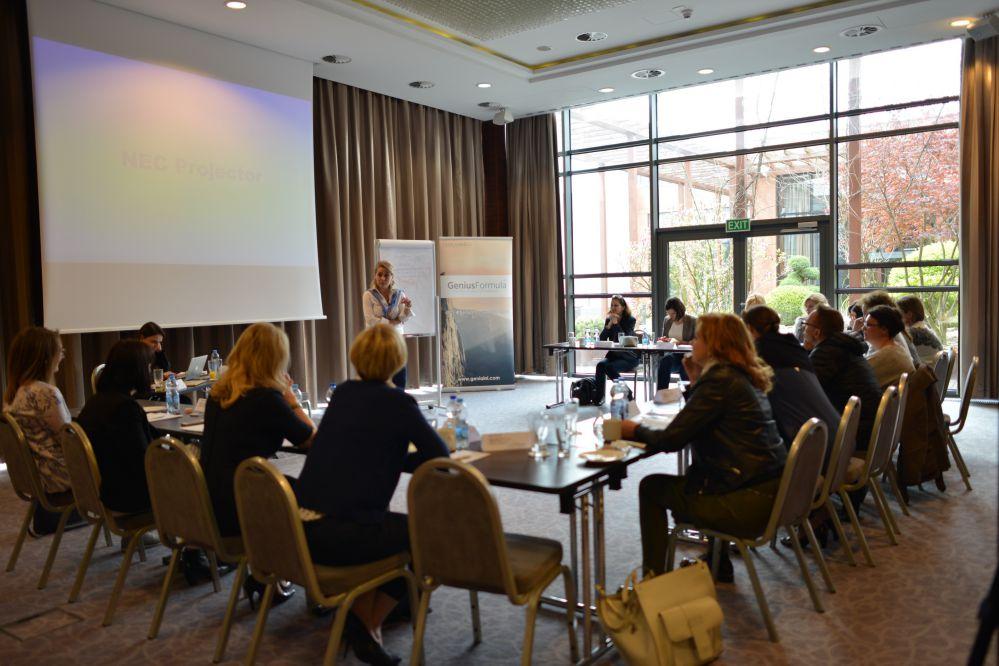 Global reach
We serve in many countries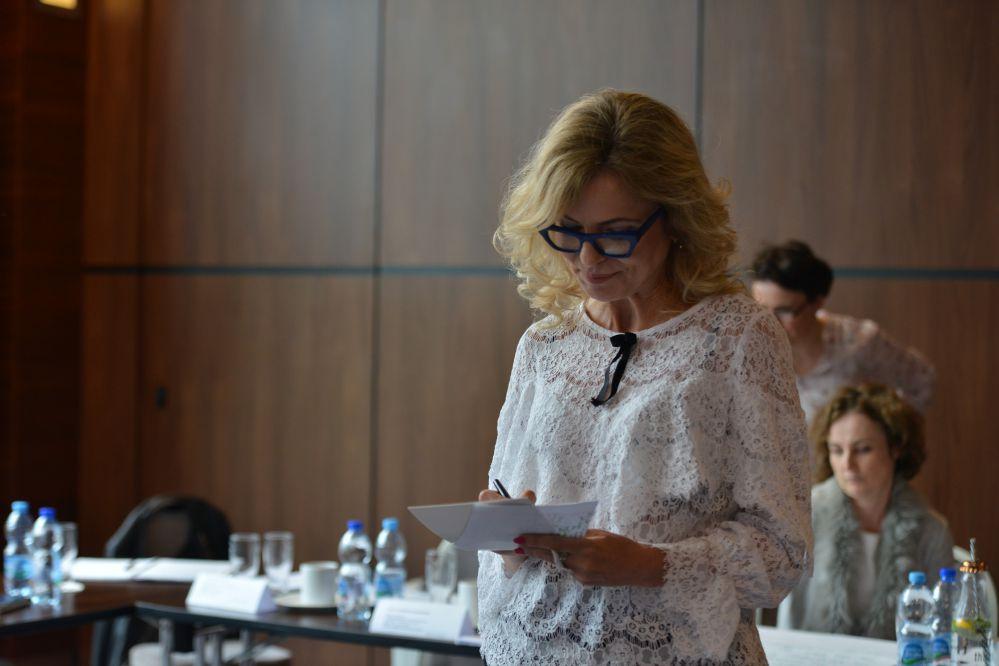 Strengths Empowerment Hours
We are Strengths Experts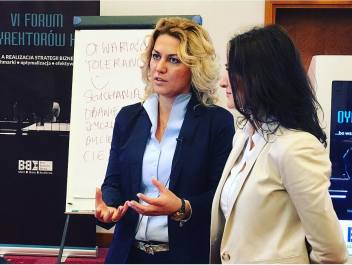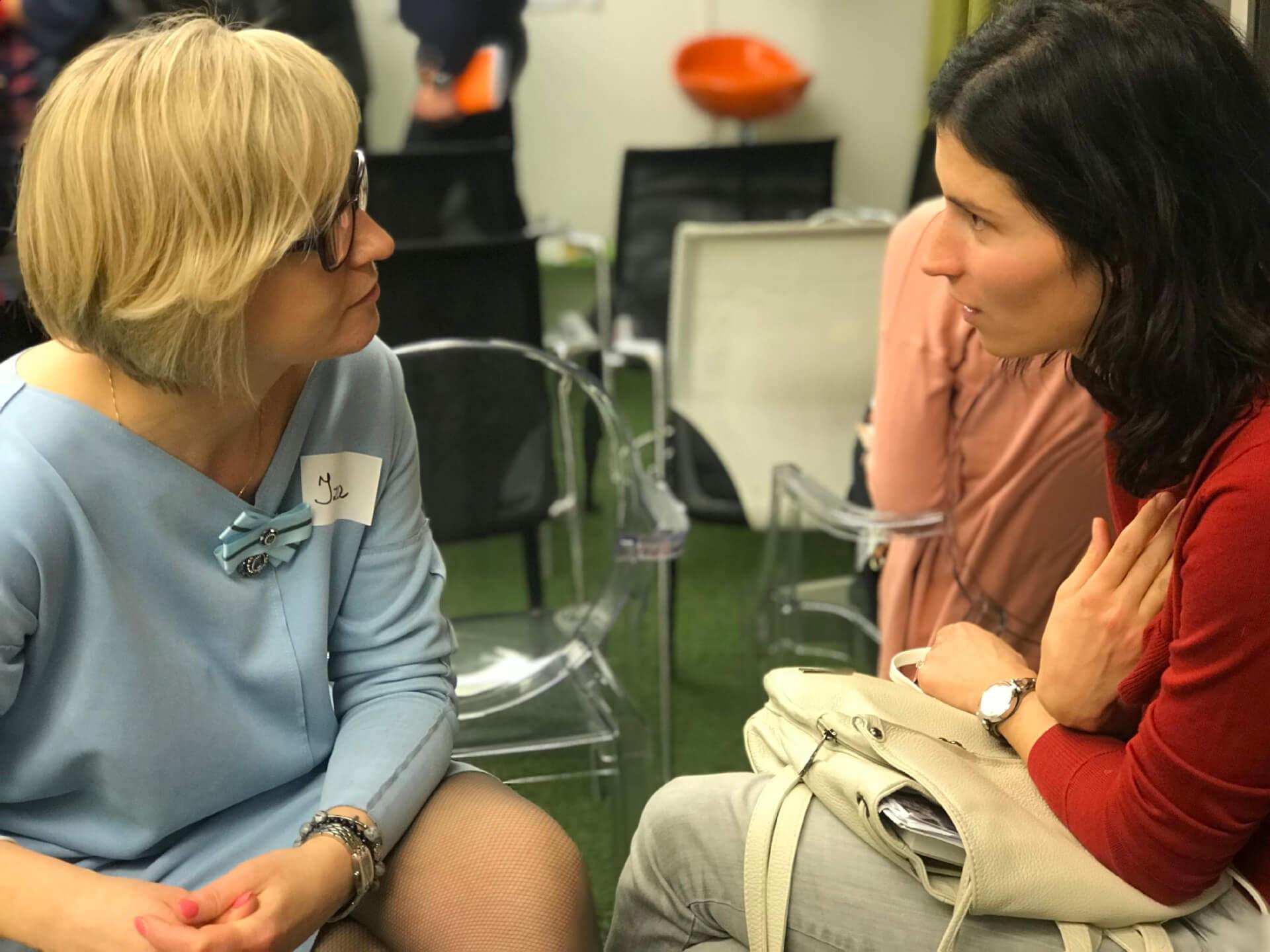 6 Gallup Certified Strengths Coaches
22 Coaches on Board
What do our Customers say
"
While cooperating with TLnC Global I have got to know whatt my natural Strengths are and how I could manage them at work. Thanks to that I can dedicate my time to the tasks with which I feel comfortable and delegate on my team the ones that are in conflict with my predispositions. Now I dedicate more time on strategic and planning aspects of my work, which are my natural Strengths. I am able to consciously develop my team through investigations of their Strengths and getting information on how to lead them. Thanks to those investigations we are able, in some way, to look through each other and fin the answers we were constantly asking ourselves in our heads. Through investigating in the knowledge of who we are, we are making a big step to self-development. I strongly recommend services of TLnC Gobal.
"
A work with people who are aware of their Strengths simplifies assigning tasks and managing projects. Now, as a manager, I know who probably would accomplish the task better and enjoy it. After the process, I know what kind of team I have under myself, how people could complete each other without competition and how we can achieve more.
"
As a manager who controls the sales process, I can say that the experience from the working with TLnC Global Strengths Coach Agnieszka Gajda is very substantive, supportive, efficient and based on trusting each other. I truly rate the project we executed together very high, and its effects have provided with astonishing results in improvement of communication and better cooperation within my team, which was visible in the very first weeks after the executed program.
"
I recommend TLnC Global to you. She is very engaging and insightful. I approached her to better understand my unique strengths and values and how I best used these matched in my career and personal life. We worked through 8 sessions and these became a highlight of my week. I think TLnC Global has an excellent understanding of human behaviour and combined with her previous work experience is able to relate to her clients in a valuable way. For me all the sessions added value, were enjoyable and better than many similar courses that many of us would have previously attended throughout our careers.
"
TLnC Global is an immensely knowledgeable, enthusiastic and passionate person. Her command of the Gallup Strengths resources has helped me better understand my own strengths and how to have more positive interactions with others. I highly recommend you having a chat with TLnC Global if you or your business is serious about improvement.
"
TLnC Global has highly efficient and professional trainers They can quickly understand your problem and give an advice to you or lead you to think about your own solution due to their background and experience. They also deeply understand what is the complexity of the challenge, an executive faces and can support you with good advice.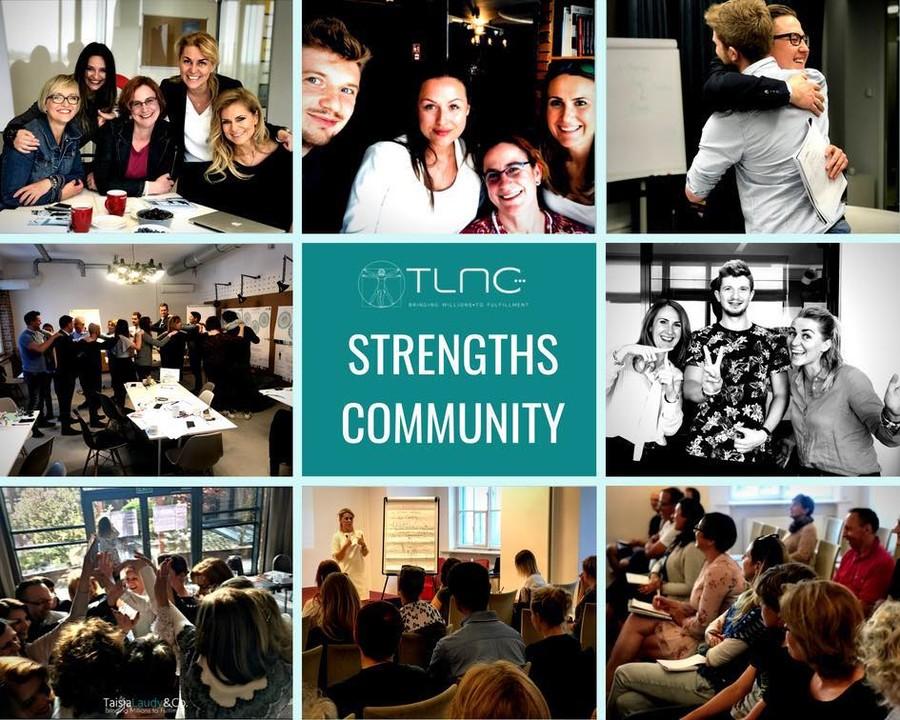 Live, Create, Achieve with your Strengths! Welcome to TLnC Strengths Community™ This is the official…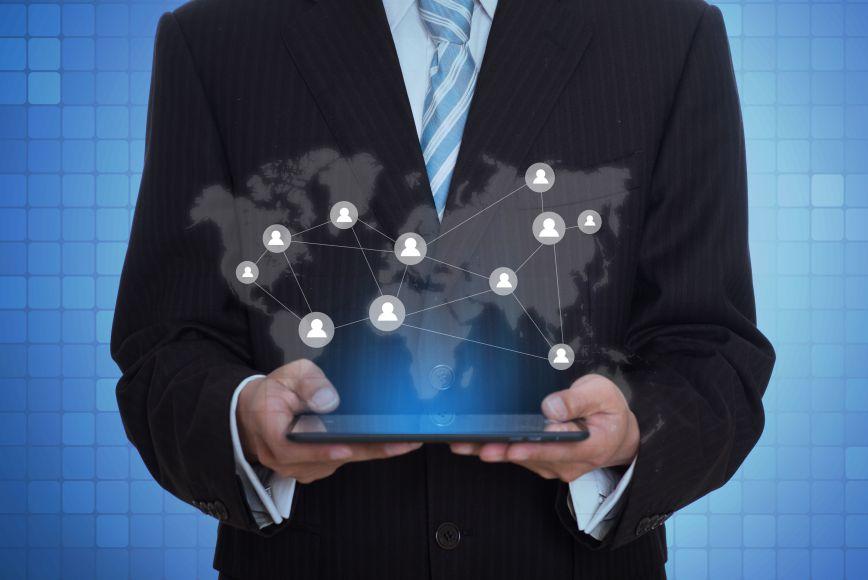 Today more than 17,000,000 people around the Globe have discovered their Strengths with Clifton StrengthsFinder™. Here are…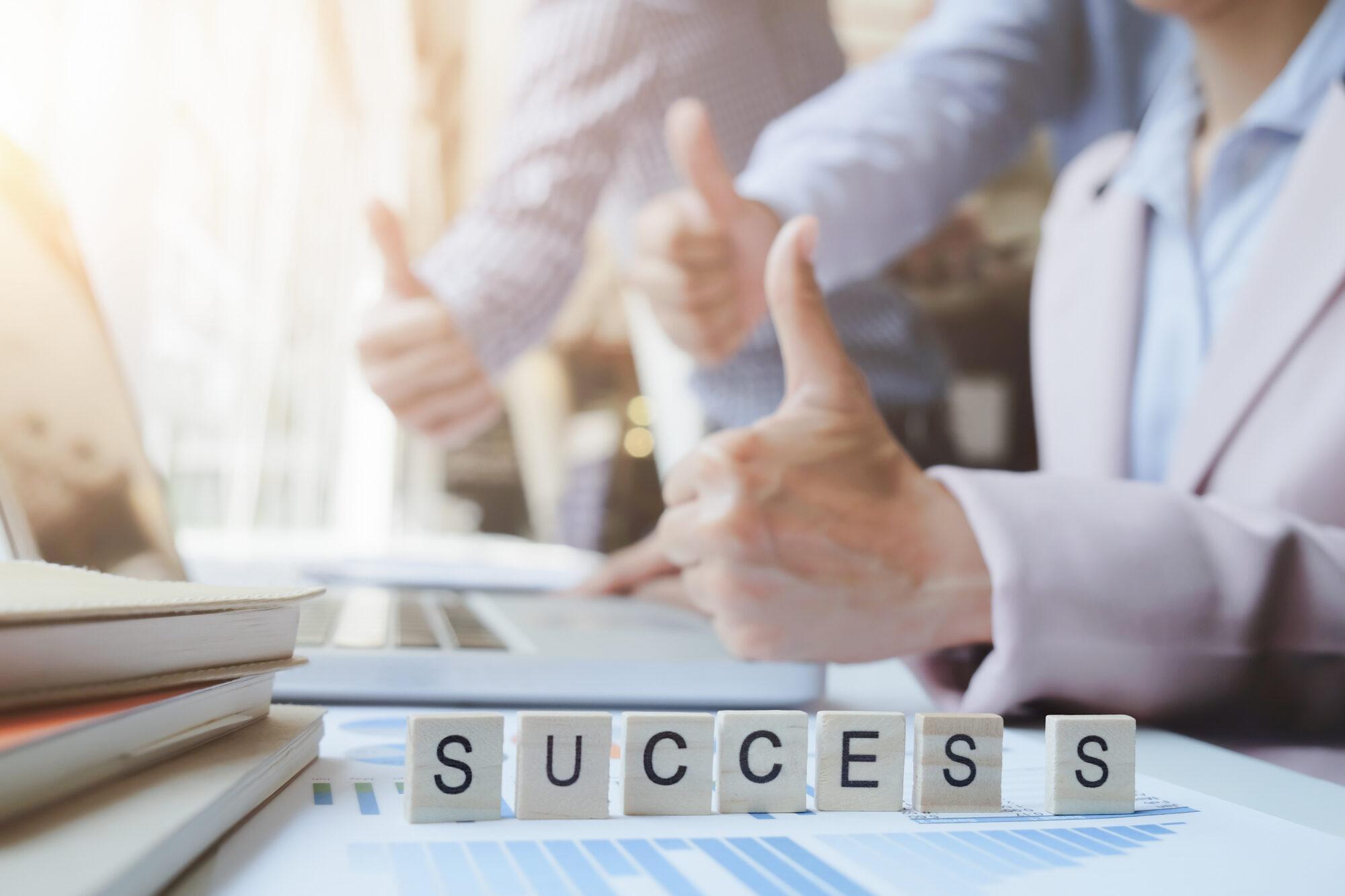 Over the past few years, GALLUP's assessment of 2,500 U.S. entrepreneurs found that higher levels…